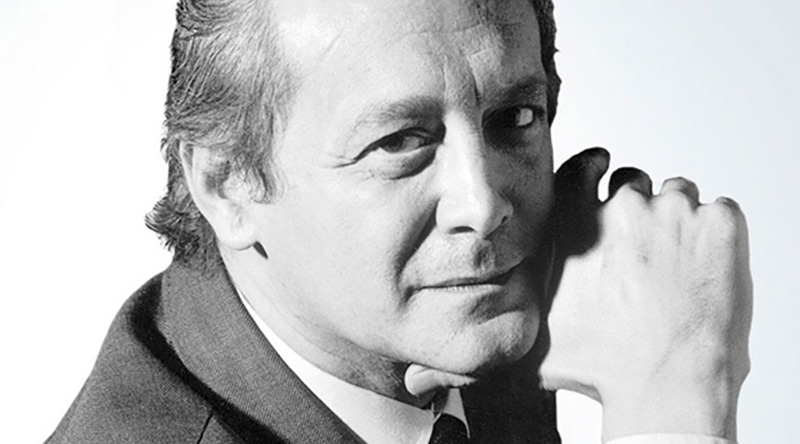 Pierluigi Cerri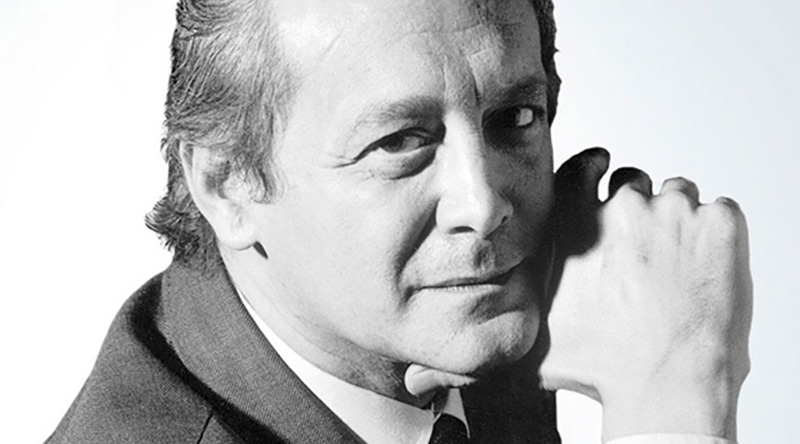 Pierluigi Cerri has graduated at Milan Polytechnic. In 1974 he is promoting partner of Gregotti Associates. He is member of the Alliance Graphique Internationale, in 1976 he was in charge of the image of Biennale of Venice. He was editor of the magazines "Casabella" and "Rassegna". He cured the image of the Kunst- und Ausstellungshalle of Bonn and he is responsible for the image of Grassi Palace in Venice.
He cured the design of some editorial collections for the most important Italian publishing houses such as Electa, Einaudi, Bollati Boringhieri, Fabbri, Bompiani, Skirà. He cooperated with the magazines "Lotus International", Abitare, Domus, l'Espresso and he was in charge of the graphic design collection "Pagina" by Electa. He was curator with Pierluigi Nicolini of the Italian edition of " Vers une architecture" by Le Corbusier, Milan 1974, he also cured "Pubblicità d'autore", Electa, Milan 1983.
He designed several fittings in the most important museum venues: IDZ in Berlin, Palazzo della Promotrice delle Belle Arti in Turin, Centre Georges Pompidou in Paris, Palazzo a Vela in Turin, Design Zentrum in Stockyard and Berlin, Sogetsu Kaikan in Tokyo, Lingotto in Turin, Museo de Arte Contemporaneo of Madrid, Brera Academy in Milano, Science Museum of London, Forte del Belvedere in Florence, Kunst- und Austellungshalle in Bonn, Palazzo Grassi in Venice, Palazzo Reale in Milan, Nationalgalerie in Berlin, Moderna Museet of Stockholm, Moderna Art Museum in Paris, la Triennale of Milan.
Together with Gregotti & Associates he won several architecture competitions among which the Cultural Centre of Bélem in Lisbon, the transformation of Pirelli area in Bicocca (Milan) and the arrangement of the area for the universal exhibition in Seville. Together with Alessandro Colombo in 1998 he cured the project for the system of signs for public spaces, for pavilions and for temporary structures of Lisbon Expo and he has renovated Marino Palace in Milan and planned new Trussardi stores.
He designed the cruise ships "Costa Classica", "Costa Romantica" and "Costa Vittoria", the yacht motor Blue Velvet to which the International Superyacht Award has been assigned. He cured the corporate identity of Prada. He elaborated the visual identity for Italia 90, Ferrari Auto, Lingotto, Pitti Immagine, Unifor, iGuzzini and Fratelli Guzzini, Palazzo Grassi, Pirelli and Saras. He drew some objects for Unifor B&B Italia, Poltrona Frau, Fontana Arte, arflex, Molteni & C., Fusital and he planned scenic installations for Rai3 and Rai2. He also cooperated with Alenia, FIAT, Merloni and Grandi Stazioni for whom he planned exhibition systems and fittings. In 1994 he got the "Award for good industrial design" from the Industrie Forum Design Hannover, in 1995 the "Compasso d'Oro" for the graphic image of Unifor.
In 1998 Pierluigi Cerri and Alessandro Colombo give birth to the Studio Cerri & Associates that works in the fields of architecture, industrial, graphic and interior design, of naval design and museum fittings.