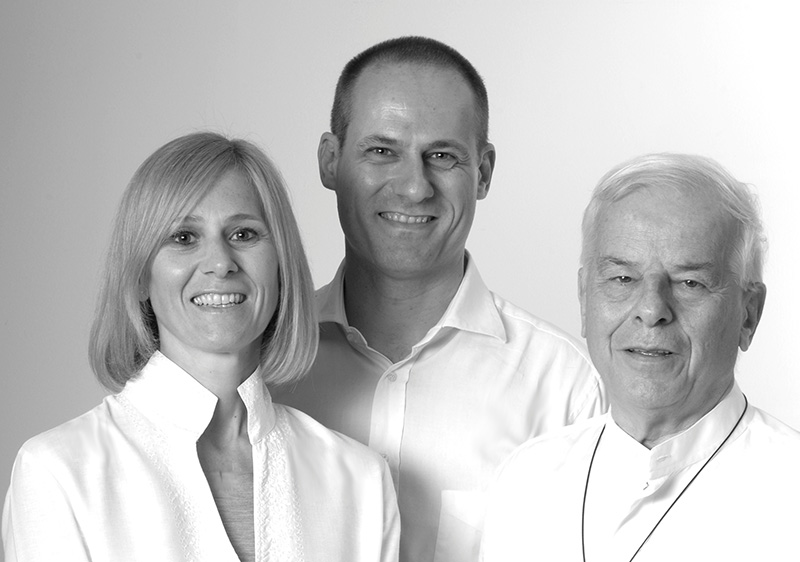 Bartoli design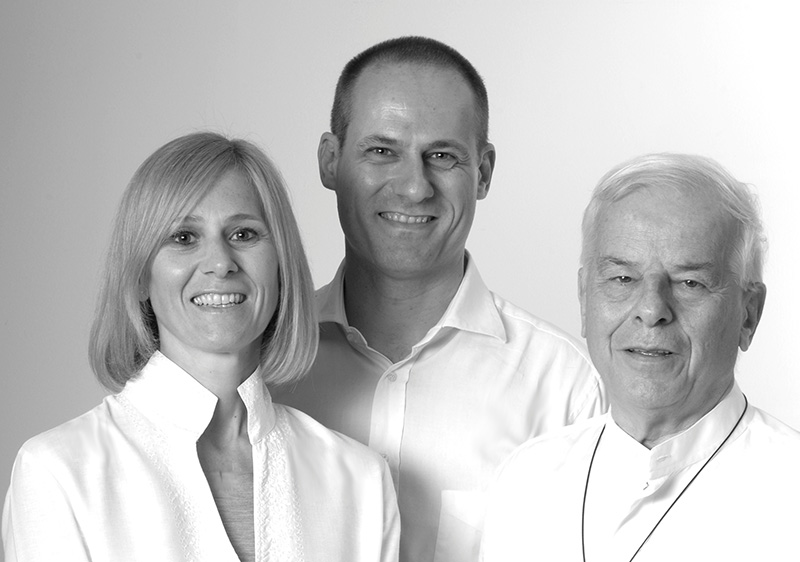 Bartoli Design, a team comprising Carlo, Paolo and Anna Bartoli, continues the project, that was begun by Carlo Bartoli in 1960 and has been made concrete through numerous partnerships with leading companies in the furniture sector - including arflex, Bonaldo, Confalonieri, Colombo Design, Enrico Pellizzoni, Fiam, International Office Concept, Jesse, Kartell, Kristalia, Laurameroni Design Collection, Lualdi Porte, Matteograssi, Move, Nodus Rugs, Rossi di Albizzate, Segis, Skipper, Steelcase, Tisettanta and Ycami.
The studio's research explores elegance, based on simplicity and balance; from concepts to product design, art direction and brand strategies, the studio's activities embraces the full spectrum of design services.
Bartoli Design also works on architecture, exhibitions, interior and urban design.
In 2008 Bartoli Design received the XXI Compasso d'Oro ADI award for the R606 Uno chair, designed for Segis together with Fauciglietti Engineering. The Tube Sofa for Rossi di
Albizzate won the IF Award for Good Industrial Design and was selected to appear on a series of Italian postage stamps entitled "Italian Design for a New Domestic Landscape". Carlo Bartoli exhibited his work in Italy and abroad: at the Triennale Design Museum in Milan, at the Victoria and Albert Museum in London, at the Stadt Museum in Cologne as well as in New York, Prague, Hong Kong, Athens and Buenos Aires. Gaia armchair, designed for arflex, is included in the permanent design collections at the MOMA in New York and at the Triennale Designmuseum in Milan. 4875 chair, designed for Kartell, is on display as part of the design collection at the Pompidou Centre, the National Museum of Modern Art, in Paris. The stacking armchair Breeze, designed for Segis, was the winner of the I.D. Design Distinction Award, Apex Product Design Award, Red Dot and IF Award for Good Industrial Design and appeared on an Italian postage stamp in the "Masters of Italian design" collection. Sol table, designed by Bartoli Design for Bonaldo, received the "2010 Good Design Award". The jury of the Young & Design competition awarded to Carlo Bartoli the Apostle of Design 2012 award, for his work as a designer inspired by the necessity and honesty of the project.
In 2016 Carlo Bartoli received the XXIV Compasso d'Oro AD Carrier Award.