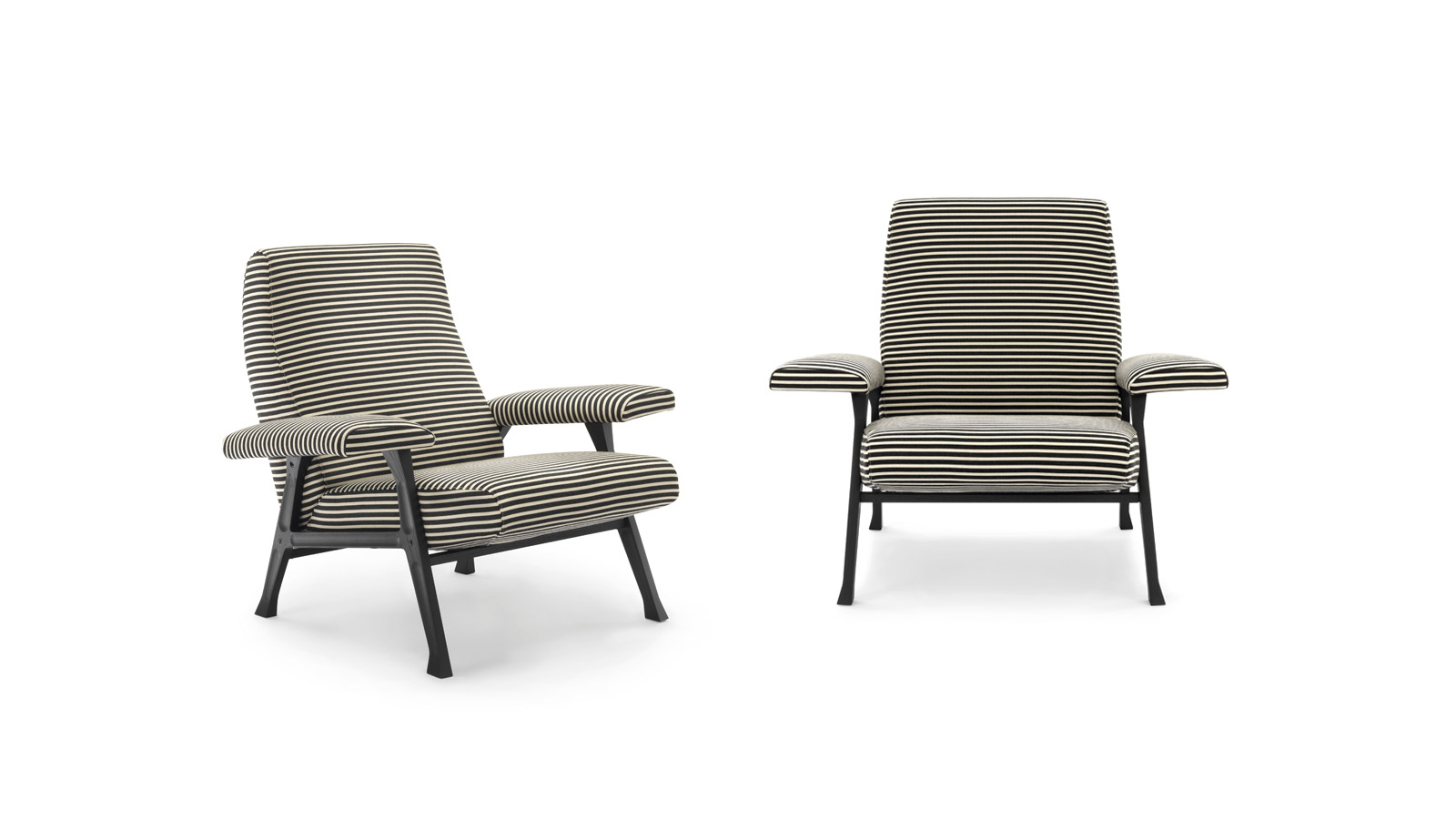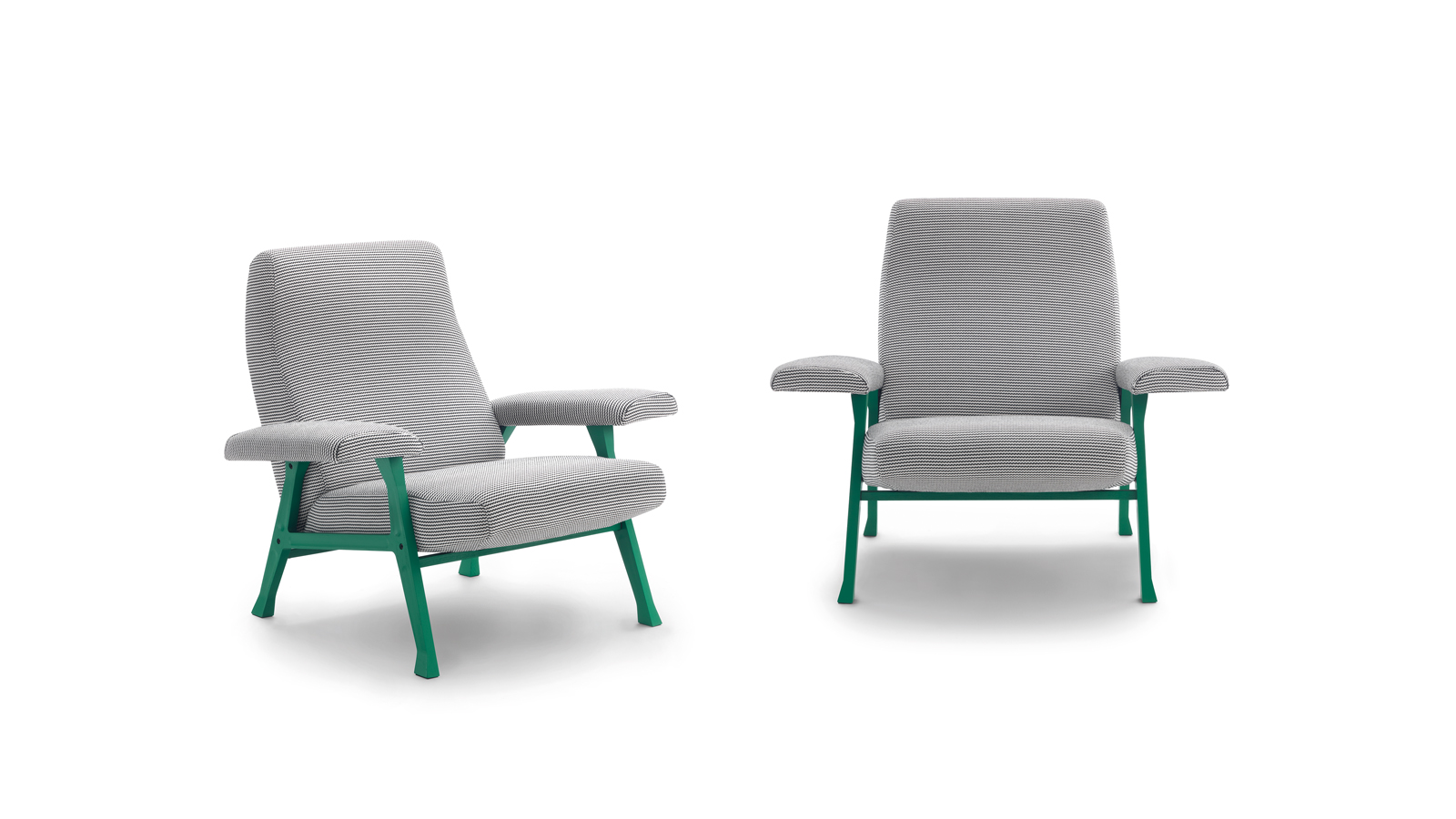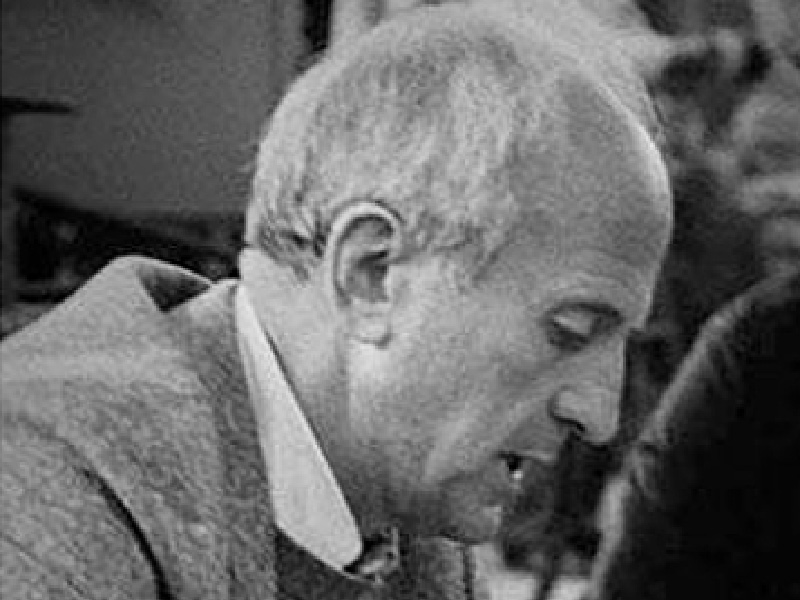 dessiné par
Roberto Menghi
He was born in Milan in 1920 and for his formation, occurred in Milan (Liceo Classico "G. Parini", Politecnico – graduated in 1944), an important role was played by the period spent in England, where his father worked as a manager of Pirelli. From those years, between ten and thirteen, he took his love for English world, with its pragmatic ethics, the sense of friendship and respect and the importance of the undertaken commitments. Roberto Menghi was an architect of both public and private works. There are several houses built for friends and acquaintances. Among his works we want to underline casa Rocca in Milan, Campanone in Brianza's area, casa Bassetti at Alz (Como), casa Rognoni in Pavia, casa Franchetti in Capo Ceraso (Olbia) and in Maine (USA), casa Biancardi in Maccastorna, casa Sella in Sant'Ilario (Elba Isle).
Regarding the public architecture, he worked for the French high school in Milan, for Cinema Arlecchino, for the glass pool at the Milan fair, for Piero Pirelli Institute and for the renovation of Palazzo dei Giureconsulti in Milan.
Winner of two Compasso d'oro, Roberto Menghi also worked in the industrial design. Among his creations, we cannot forget the glasses for Bormioli, the lamps for Fontana Arte and Omicron (now Nemo), the armchairs for arflex, the polyethylene containers for liquids for Pirelli and Guscio (prefabricated houses) for Zanotta. Menghi finally distinguished himself in drafting important exhibitions: at Rotonda della Besana on the photography of Ugo Mulas and at Palazzo Reale, on the Lombard '700 and on Boccioni.