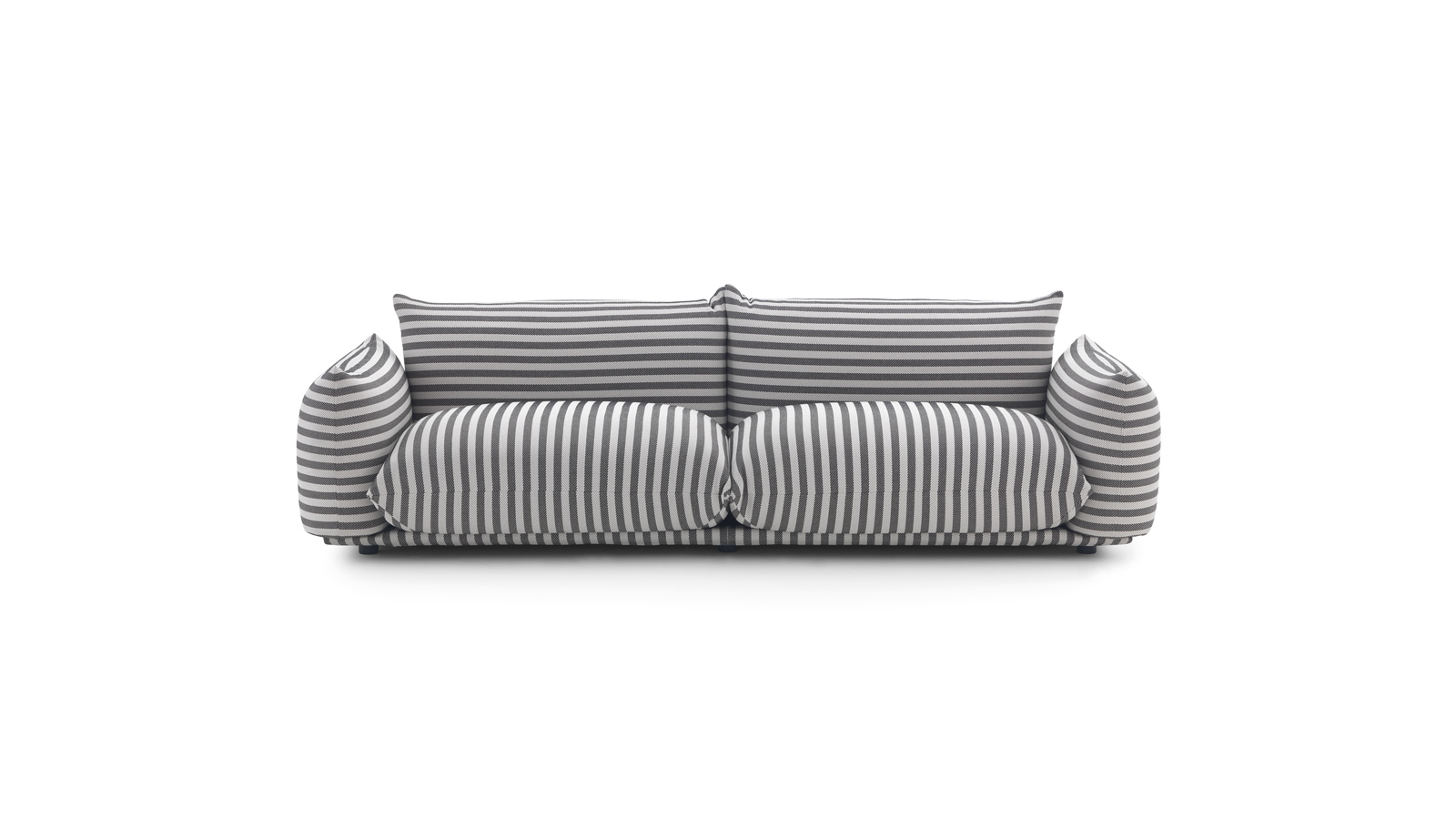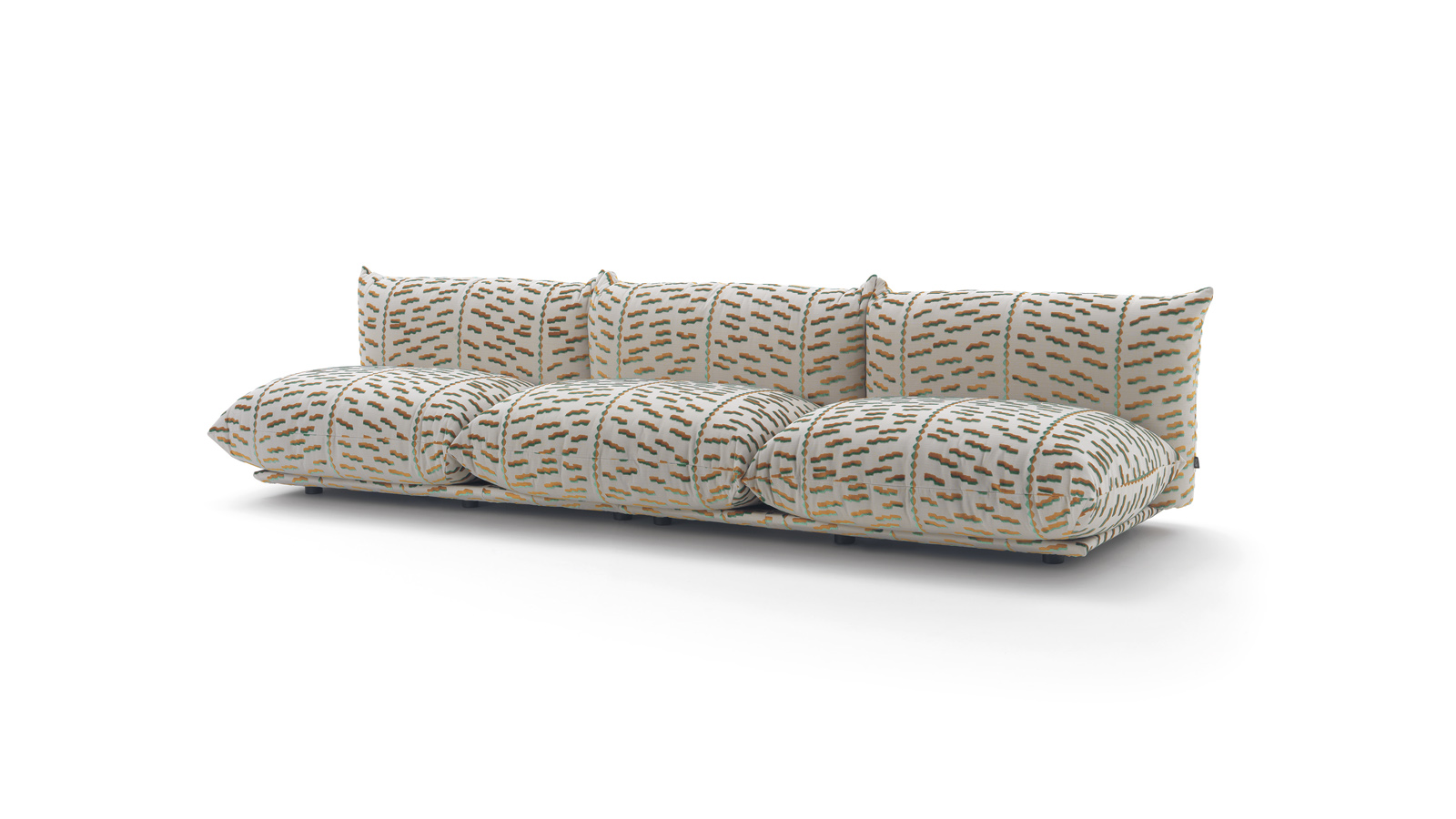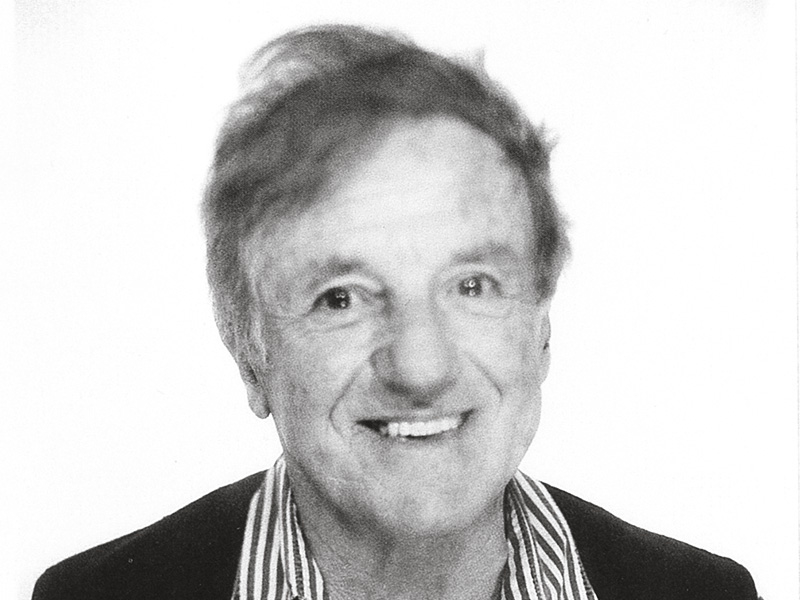 designed by
Mario Marenco
1957 degree at Naples University.
1957/1960 he gained 5 awards for research at Stockholm and Chicago universities.
1960 he formed the DEWG Studio in Rome : community buildings.
1970 designer for arflex, Artemide, Bernini, B&B, Comfortline
1982 collaboration with FIAT, LANCIA, ALFA ROMEO for display stands.
1985 watches for FIAT and FERRARI.
1990 foundation of Studio Purificazione 35 in Rome.
New attics projects, new patents for furniture, transformable sofas for Estel.
1995 residential buildings in S. Paolo (Bari).
Collaboration with SEIBERLING.
Collaboration with Firestone.