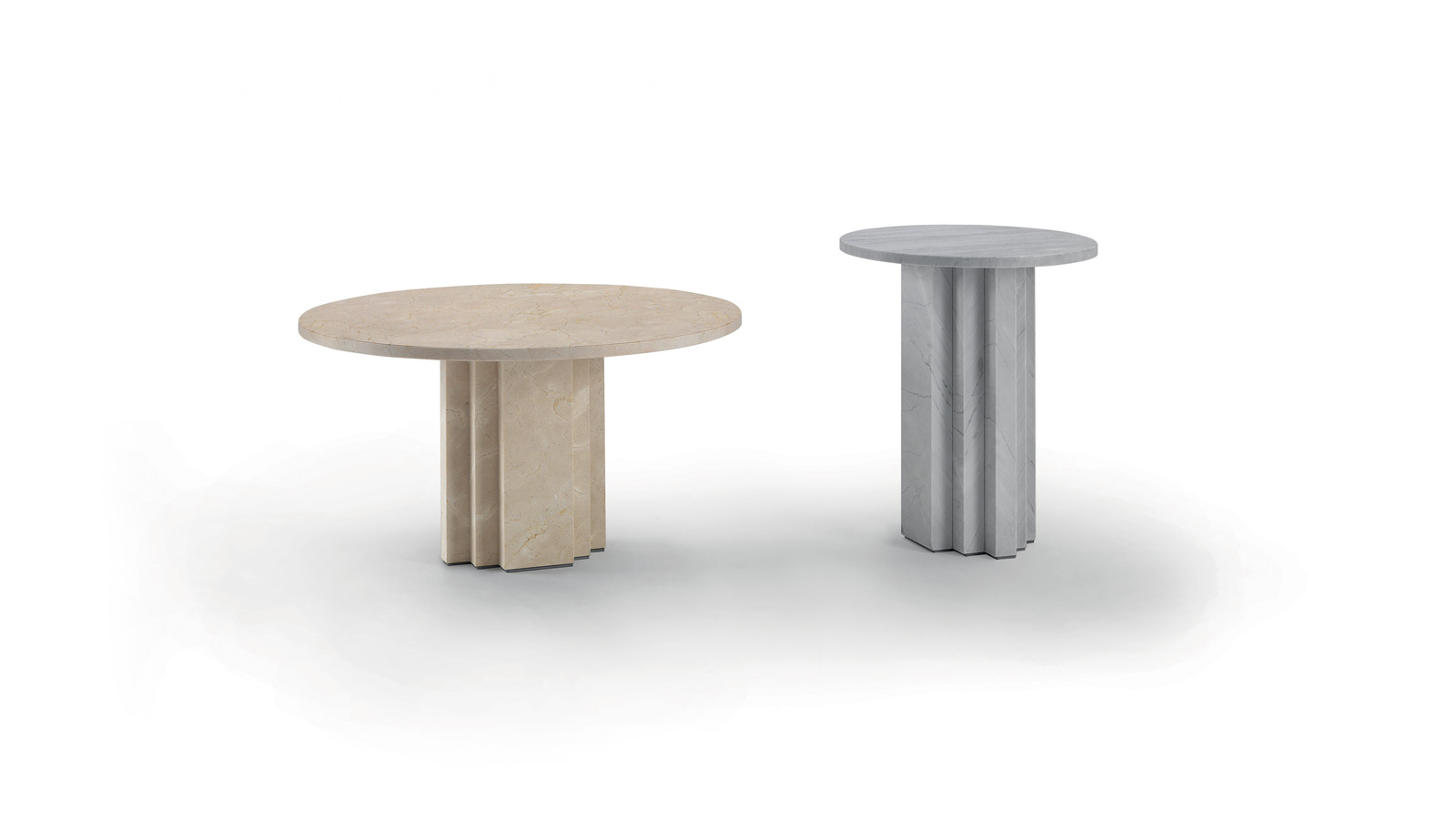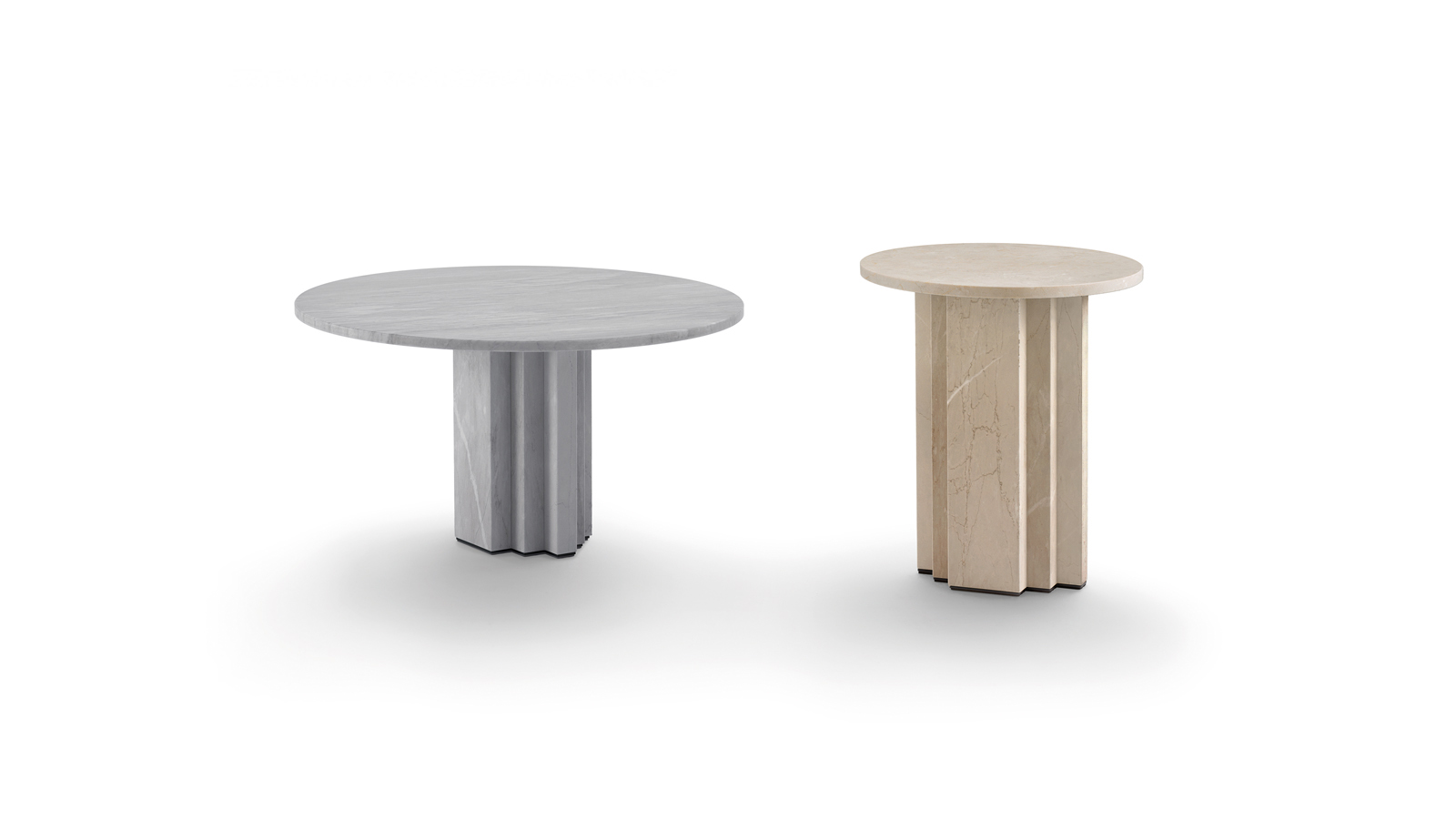 Scalea 45
Designed by Bernhardt & Vella 2022
With a design entirely inspired by its material, its thin round top is contrasted by a sculptural scaled base - an intentional and marked design detail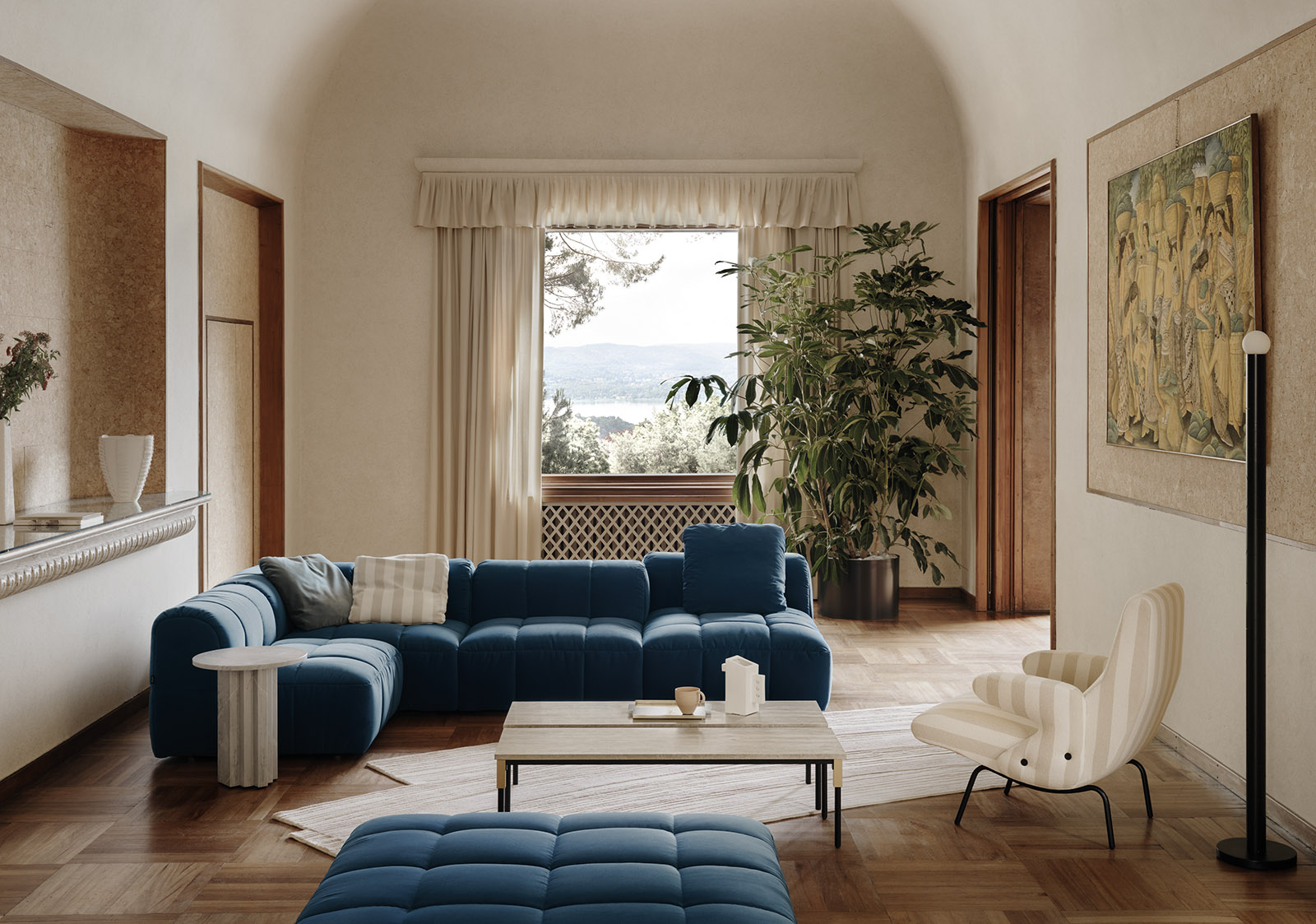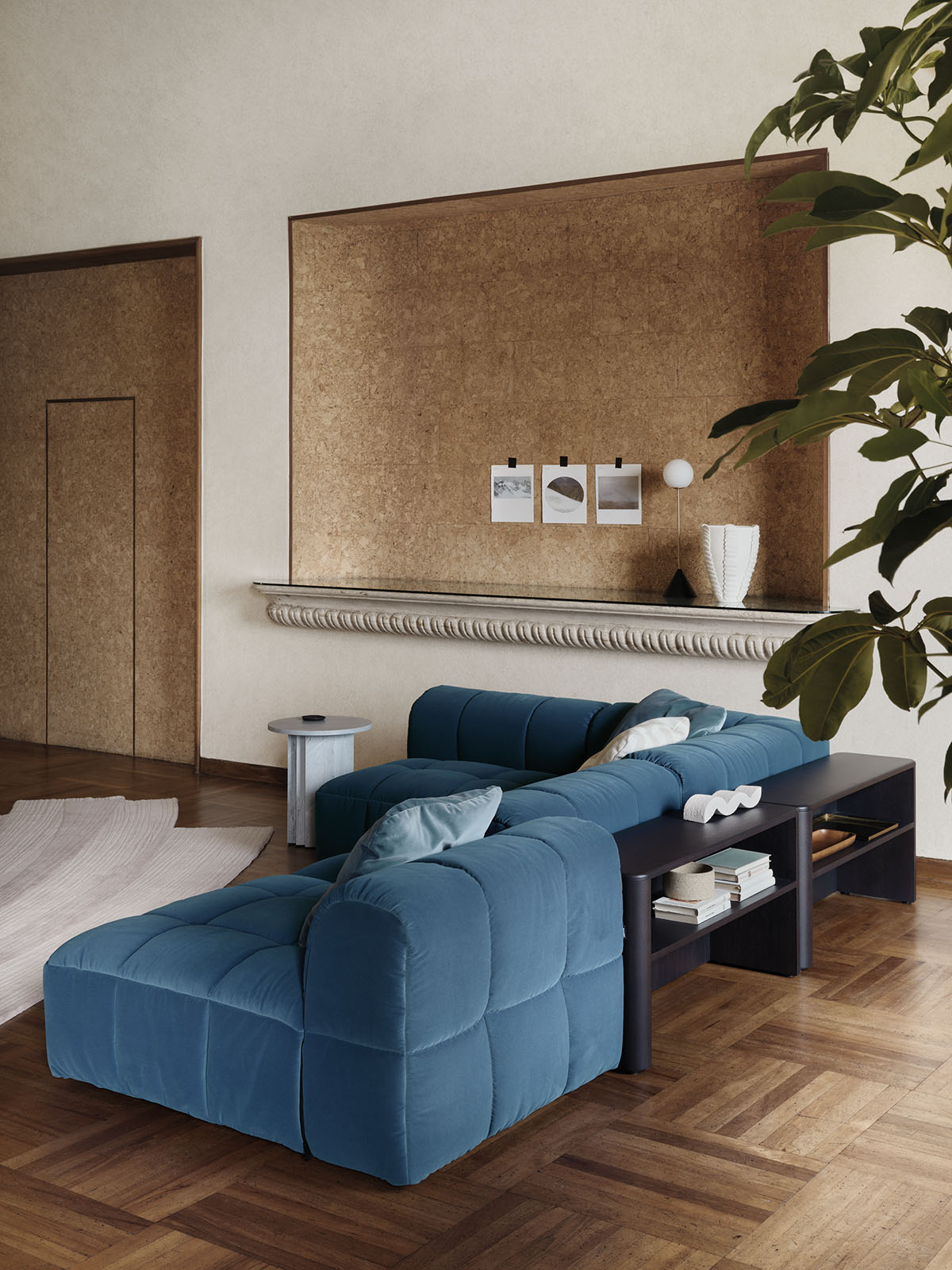 Scalea 45
Designed by Bernhardt & Vella 2022
With a design entirely inspired by its material, its thin round top is contrasted by a sculptural scaled base - an intentional and marked design...
Tokio - Module with shelf
Designed by Claesson Koivisto Rune 2022
The collection is composed by small tables available with circular or square top with a sturdy steel base, by two service small tables defined by...
Strips system
Designed by Cini Boeri 1968
At the end of the 60s, the architect Cini Boeri revolutionizes the furniture market with her model, that is now an "evergreen": the seat system...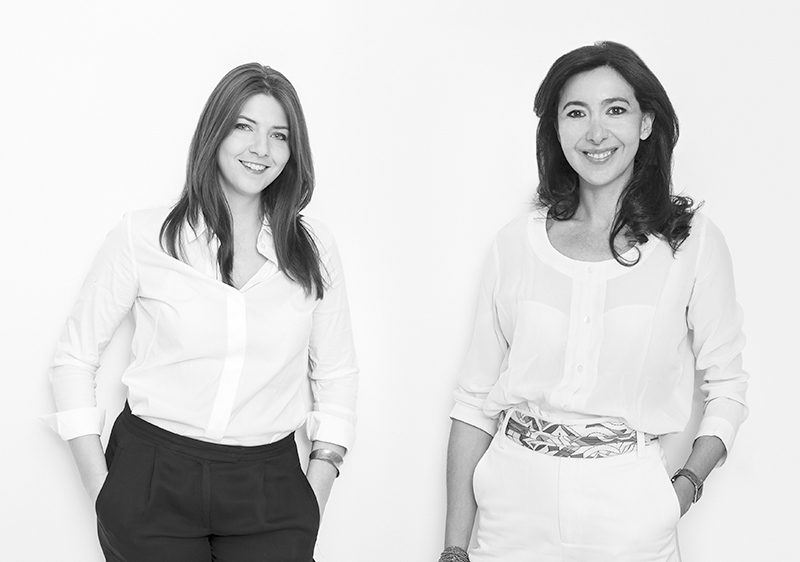 designed by
Bernhardt & Vella
Ellen Bernhardt, born in Germany and Paola Vella, born in Assisi, Italy, both move to Milan in 2001. They meet at a design studio in Milan and start their collaboration based on affinity and a common vision of design, developed during their individual international working experiences. Design is understood as an individual interface, which can tell in a simple and clear way the project and at the same time convey emotion and poetry. Since 2008 they collaborate with important furniture companies, developing products and acting as artistic directors.