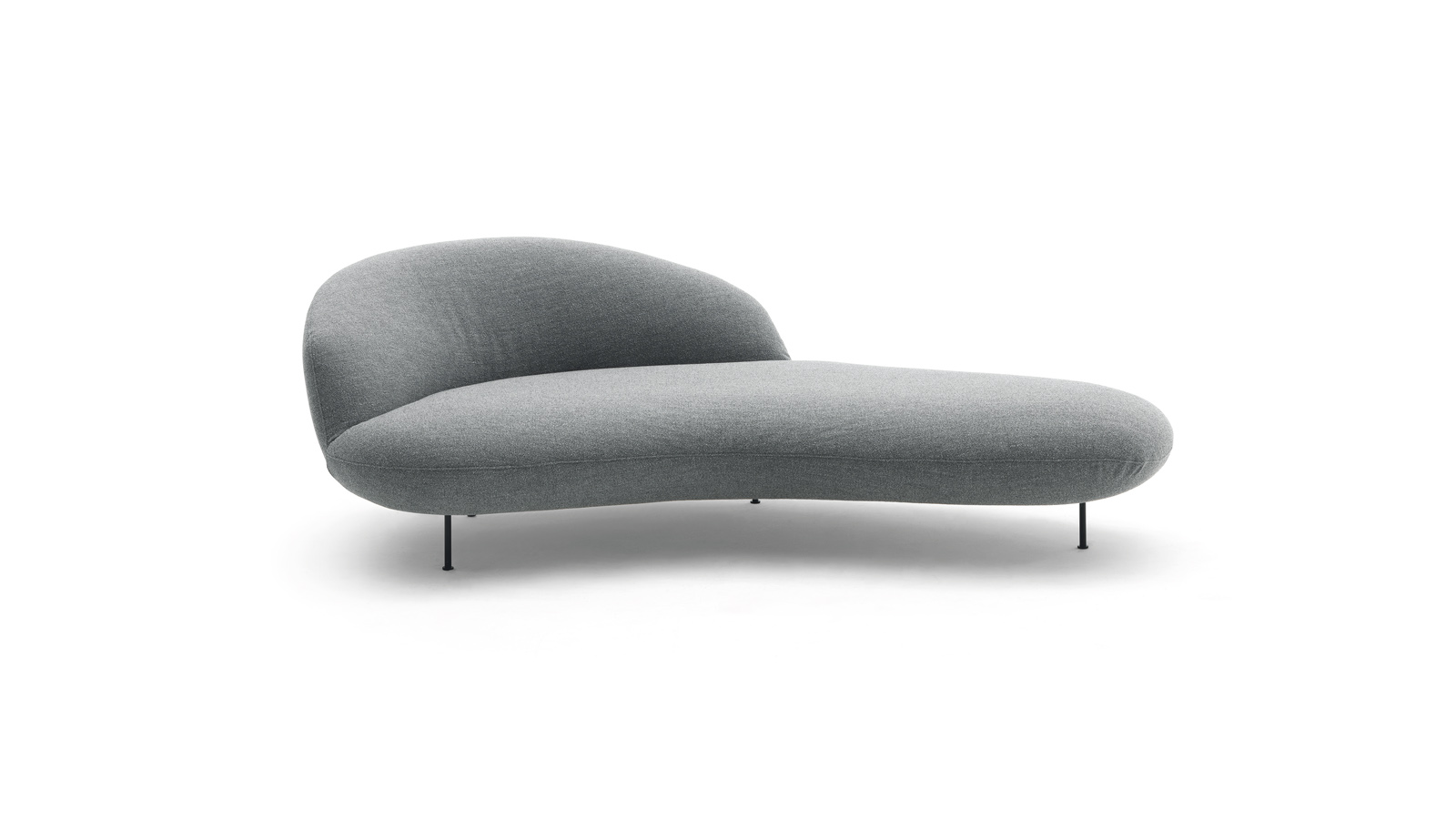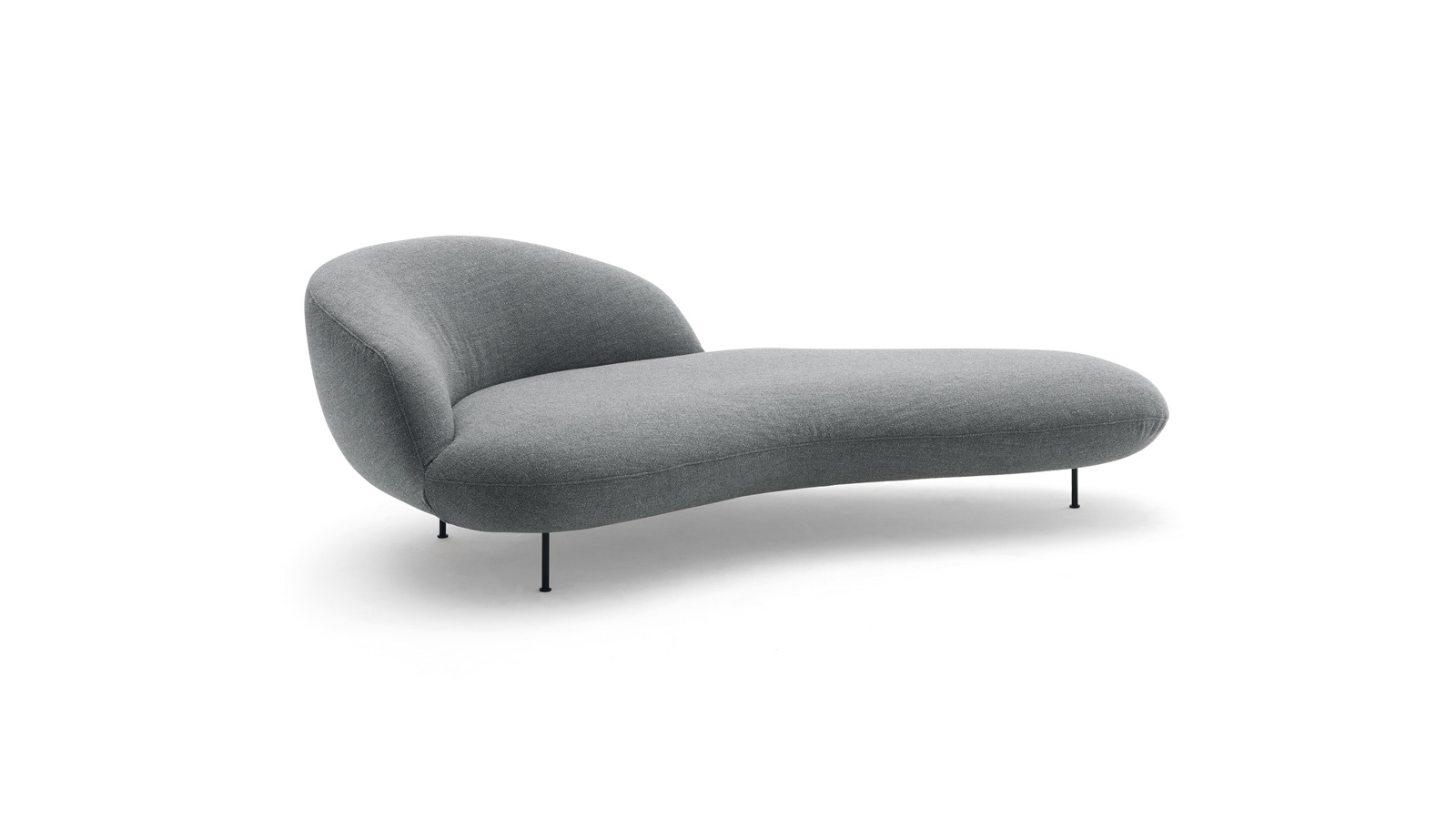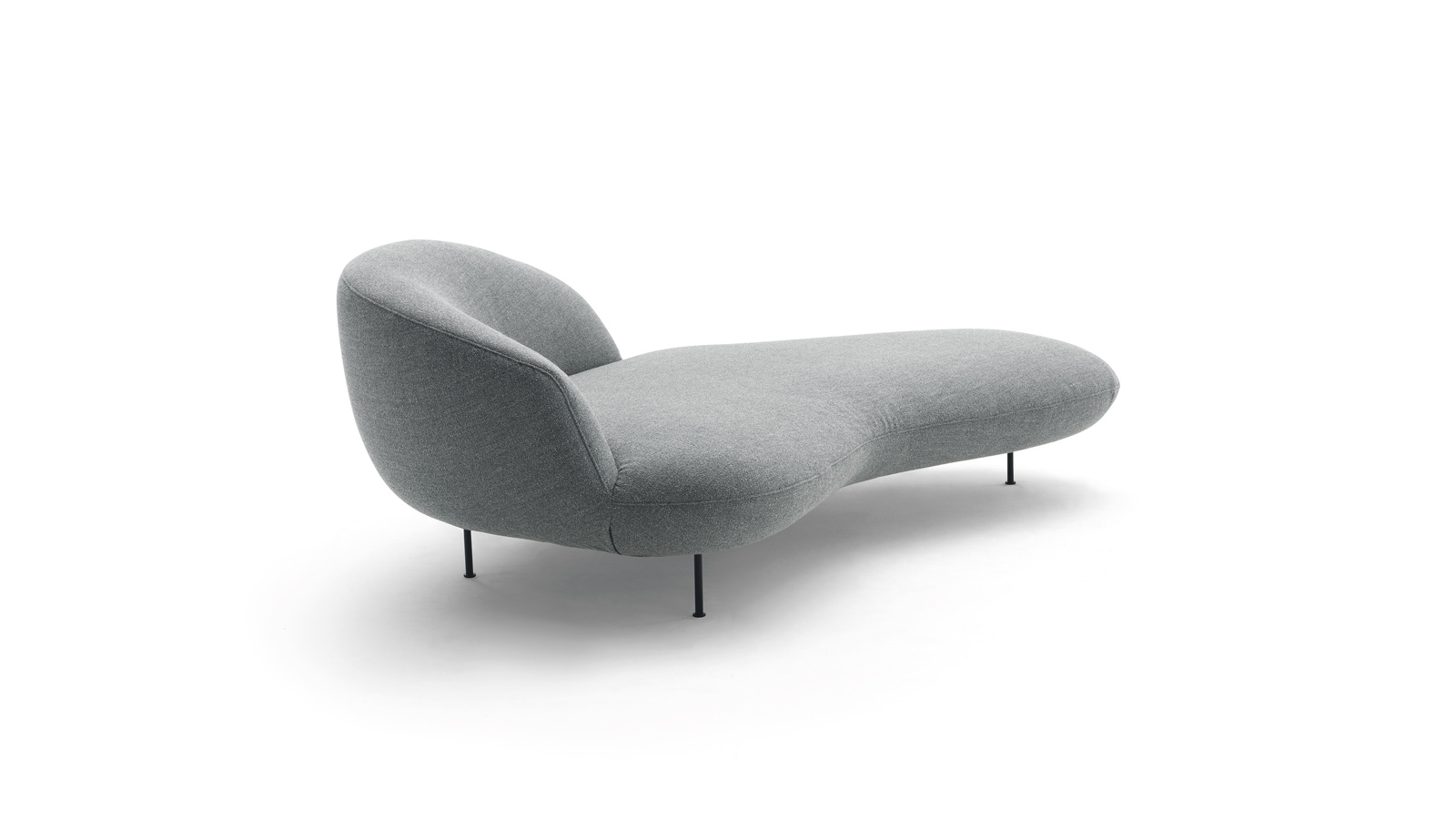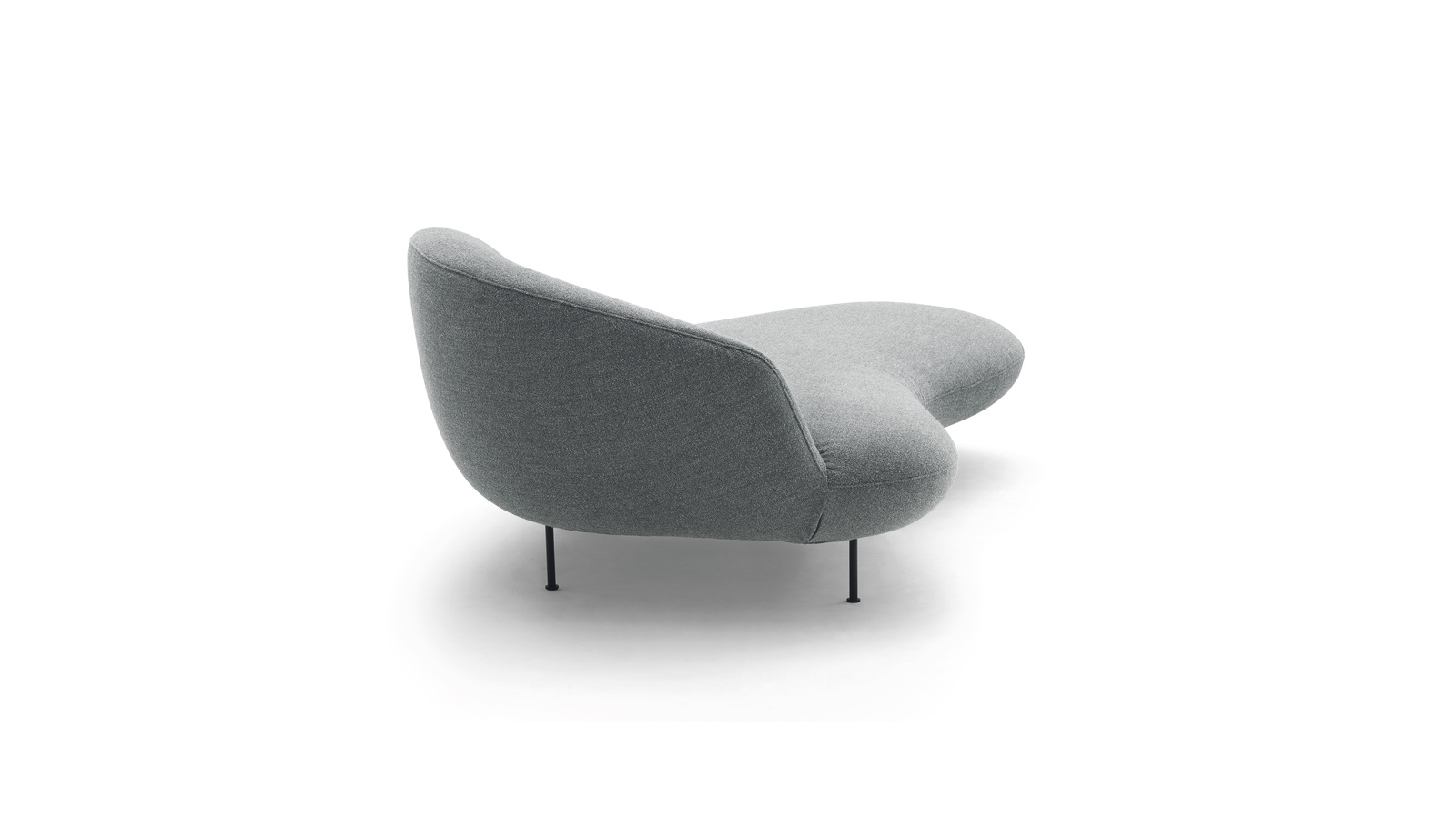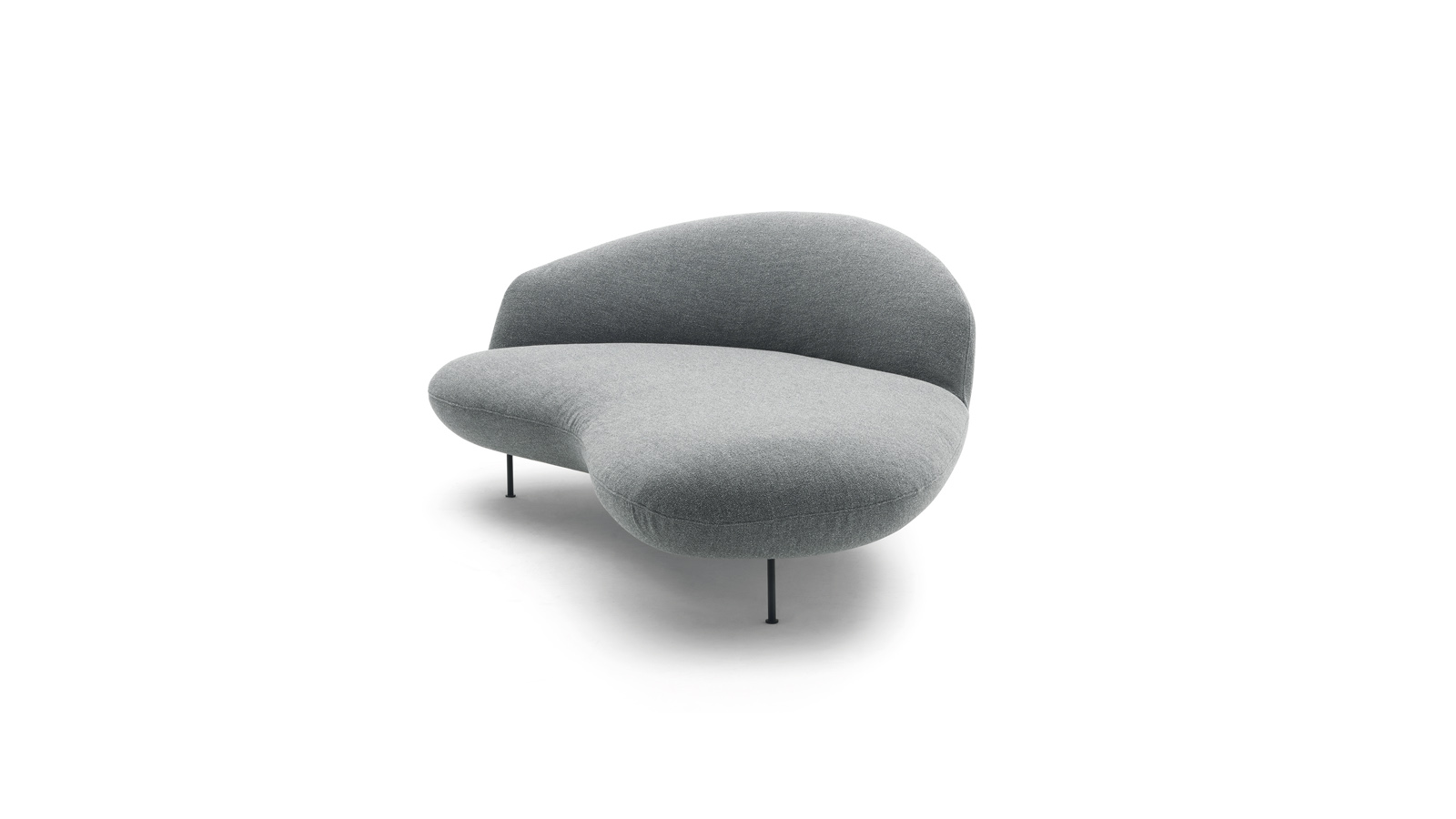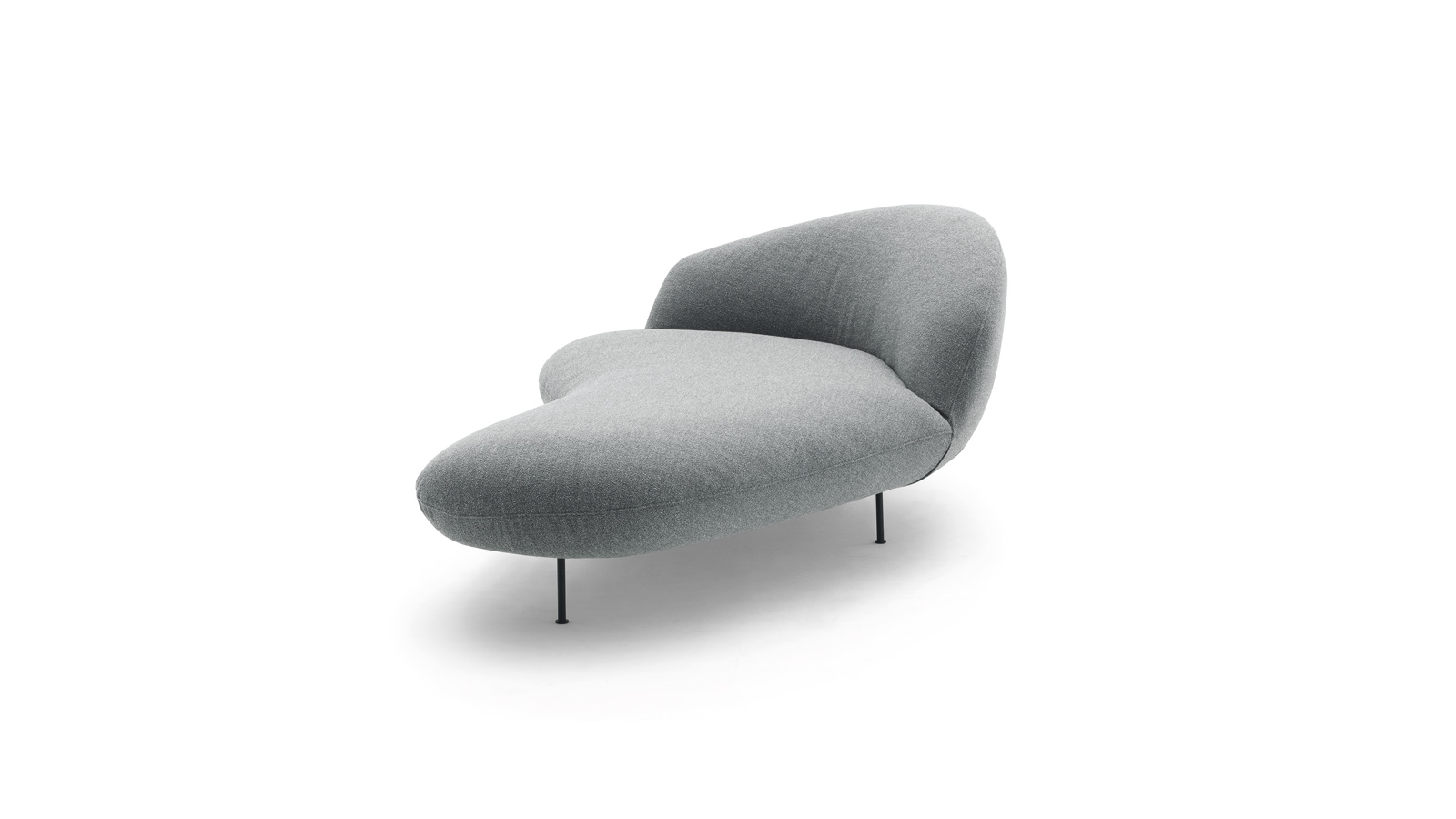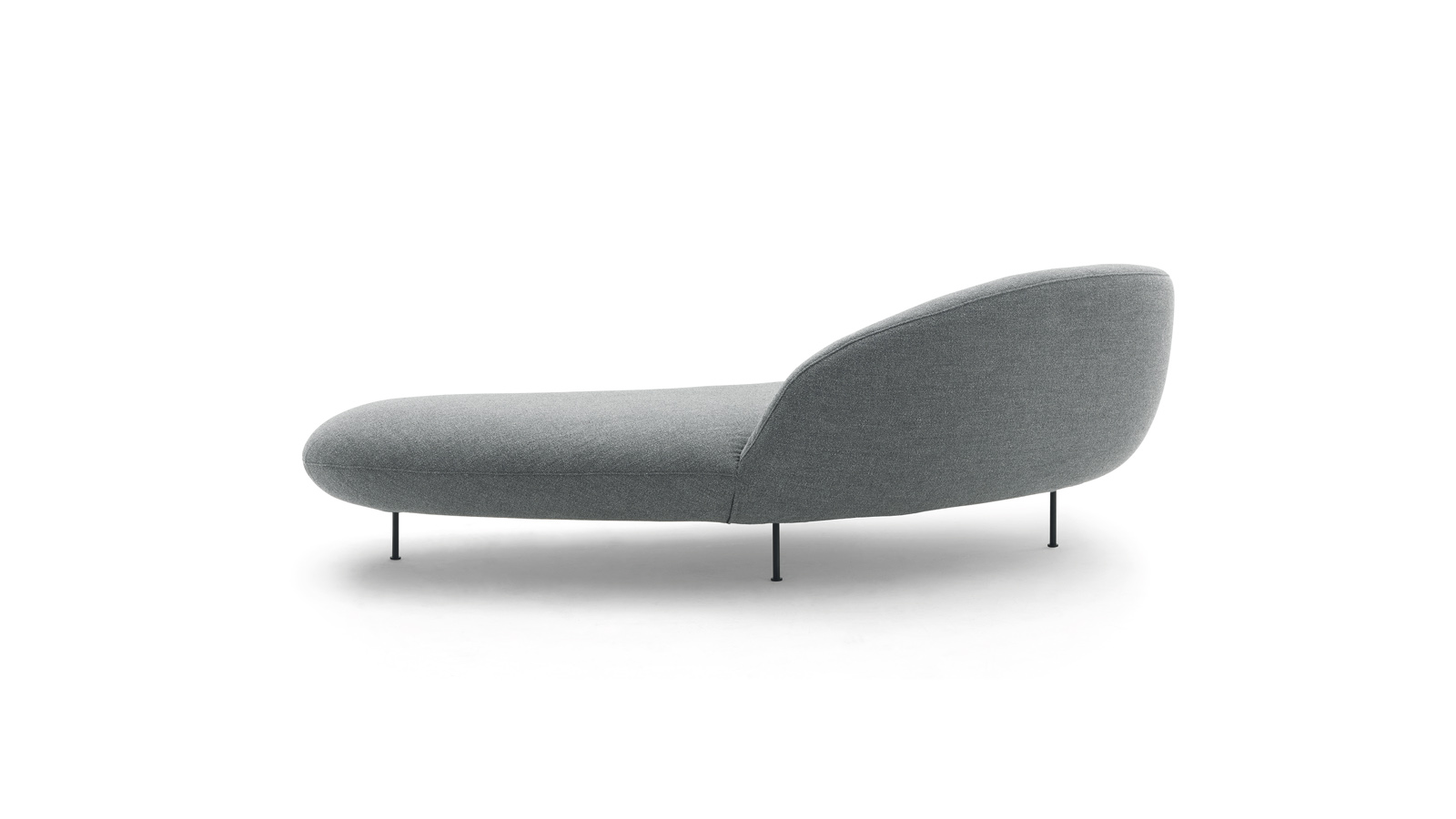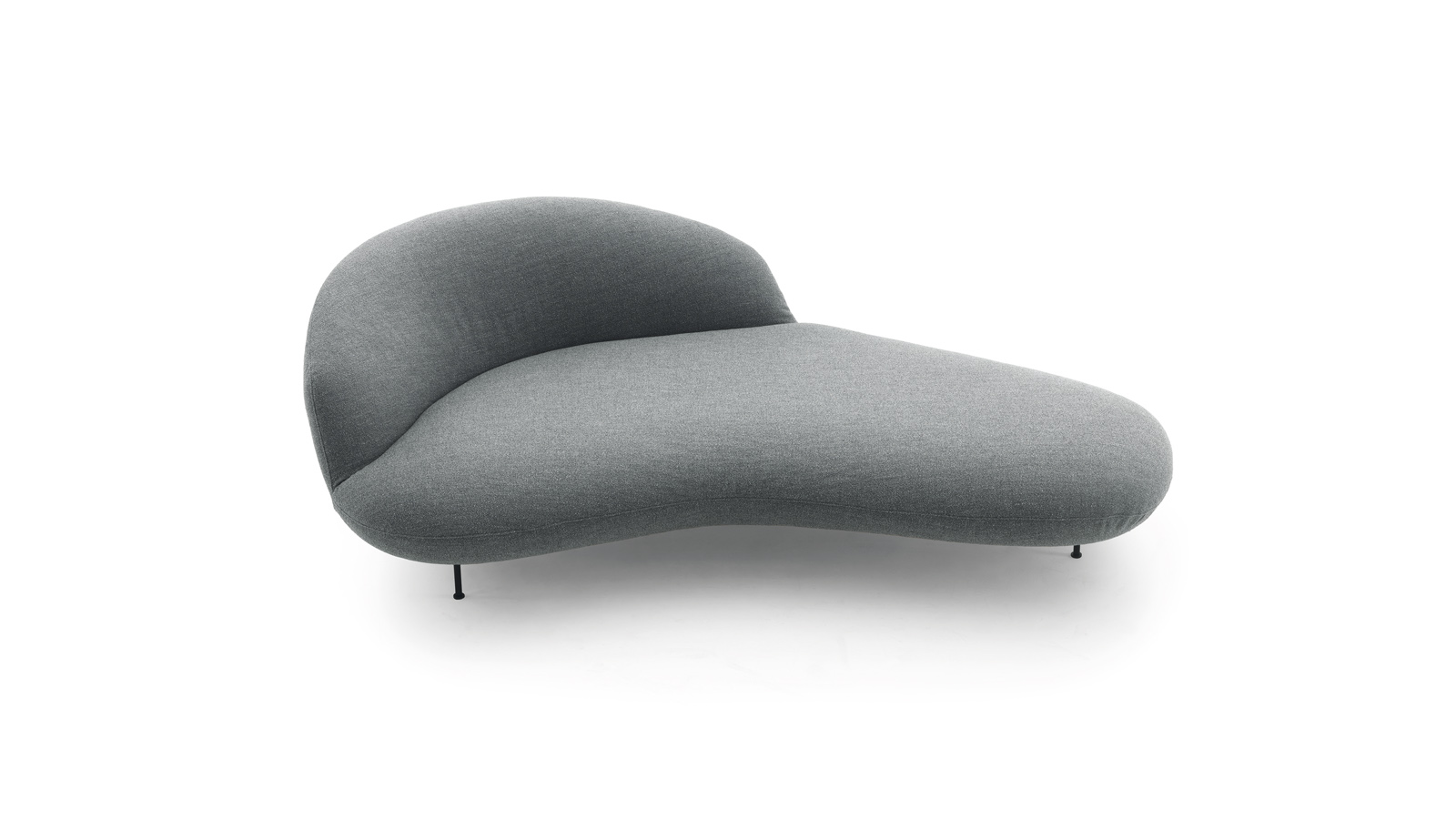 Banah
Designed by Luca Nichetto 2021
Sofa characterized by a soft and courved silhouette, that adapts to both domestic and hospitality spaces.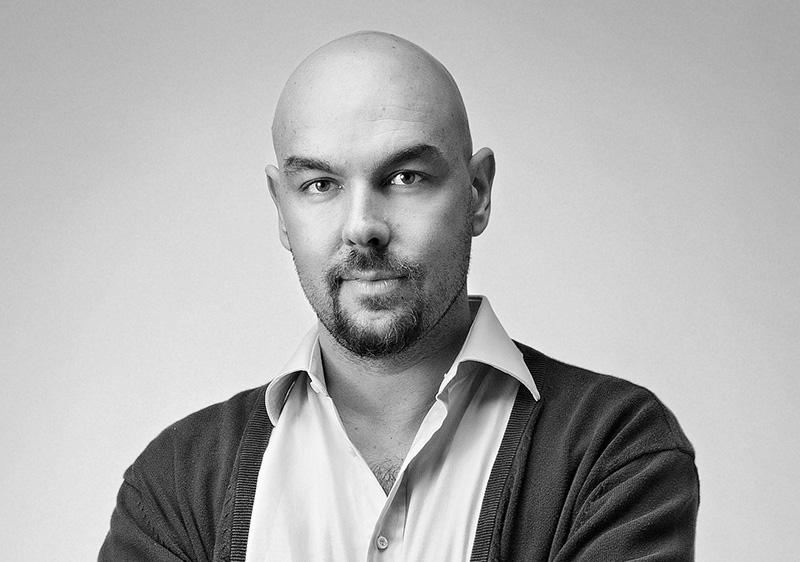 designed by
Luca Nichetto
Luca Nichetto was born in 1976 in Venice, where he studied at the Art Institute. Afterwards he attended the University Institute of Architecture of Venice (IUAV), where he earned a degree in Industrial Design. He began his professional career in 1999 by designing his first projects in Murano glass for Salviati. In the same year he began his collaboration with Foscarini, for whom he not only designed products, but also worked as a consultant on new materials research and product development (2001–2003). In 2006 in Porto Marghera, near Venice, he launched his own design studio, Nichetto&Partners, which specializes in industrial design and offers its services as design consultancy. In 2011 he decided also to open a new professional office in Stockholm, Sweden
Over the course of his career, Nichetto has been awarded a number of international prizes, including the Gran Design Award 2008, the Chicago Atheneum Museum of Architecture's Good Design Award (2008), the IF Product Design Award (2008) and the Elle Decoration International Design Awards' (EDIDA - 2009) as designer of the Year award in the Young Designer Talent category.
He held numerous lectures and workshops at various universities, both in Italy and abroad and taught at the Iuav of Venice, Faculty of Design and Arts. Apart from participating in various design exhibitions in Europe, in the U.S.A. and in Japan, Nichetto has also been the subject of important retrospective shows mounted in prominent European cities, including Venice, London, Paris and Stockholm and he served, as art director, for a number of international design events. In addition, he has been invited to sit on prestigious juries for a variety of design competitions, held both in Italy and abroad. Today, Nichetto collaborates with a wide variety of Italian and international companies, including arflex, Bosa, Casamania, Cassina, David Design, De Padova, Discipline, Established & Sons, Fornasarig, Foscarini, Fratelli Guzzini, Gallotti & Radice, Glass, Globo, Italesse, La Chance, King's, Kristalia, Mabeo, MG Lab, Moroso, Offecct, Ogeborg, Petite Friture, Salviati, Skitsch, Skultuna, Tacchini and Venini.